The Three Keys to a Great Password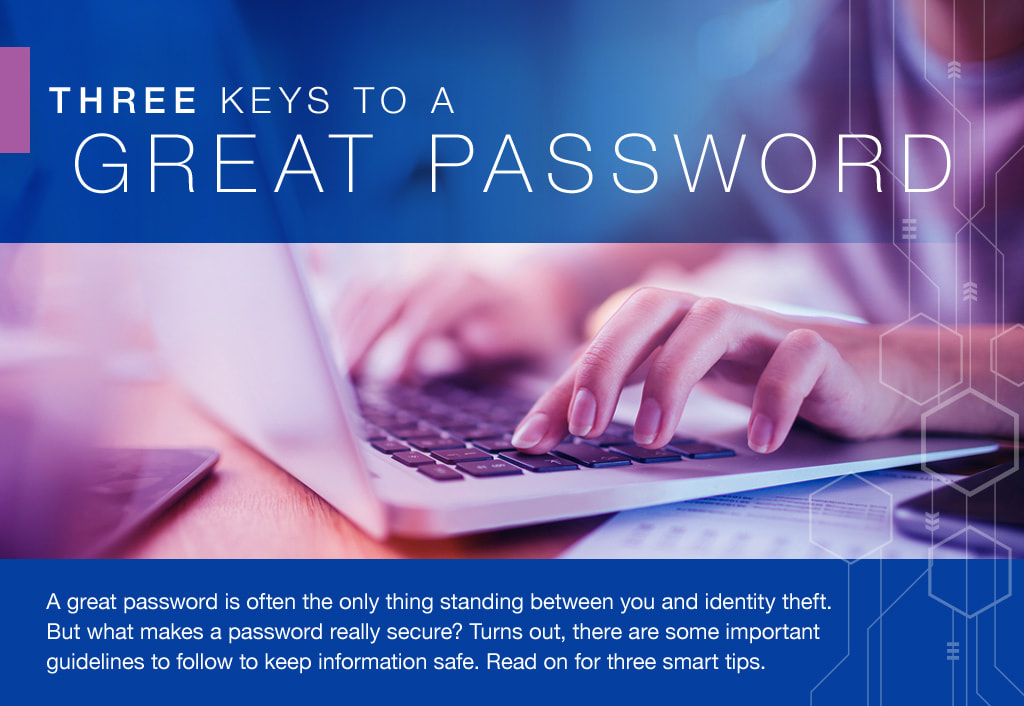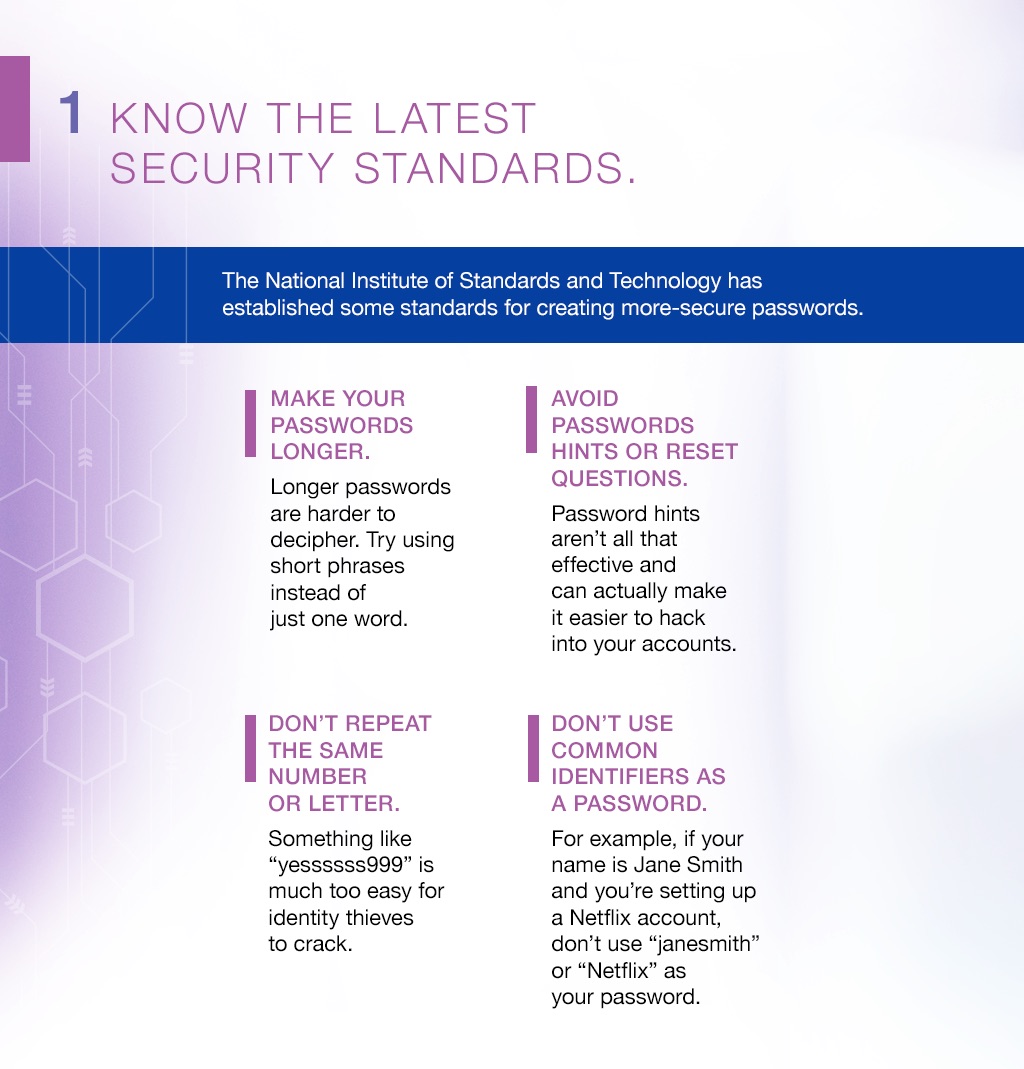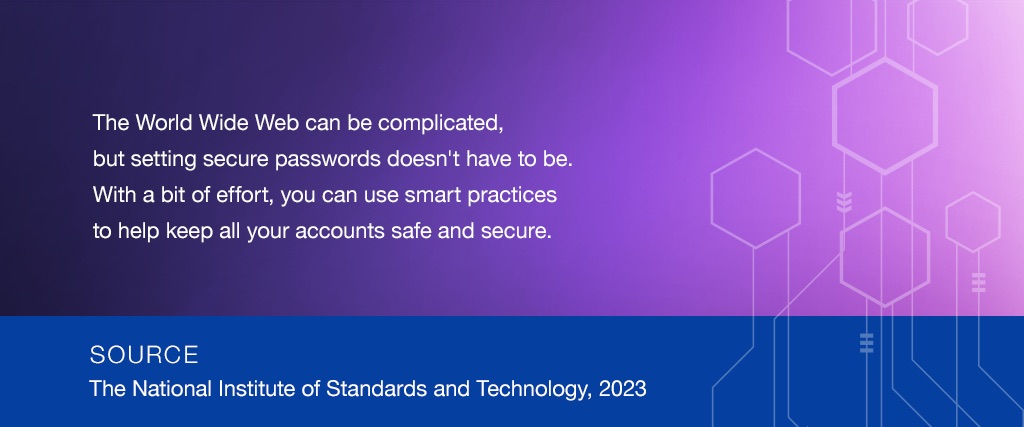 Related Content
Your liability for damages that occur when a tree on your property falls on your neighbor's property is not clear cut.
Individuals have three basic choices with the 401(k) account they accrued at a previous employer.
Federal estate taxes have long since been a lucrative source of funding for the federal government.