How to Conquer the World - 5 Financial Strategies for Savvy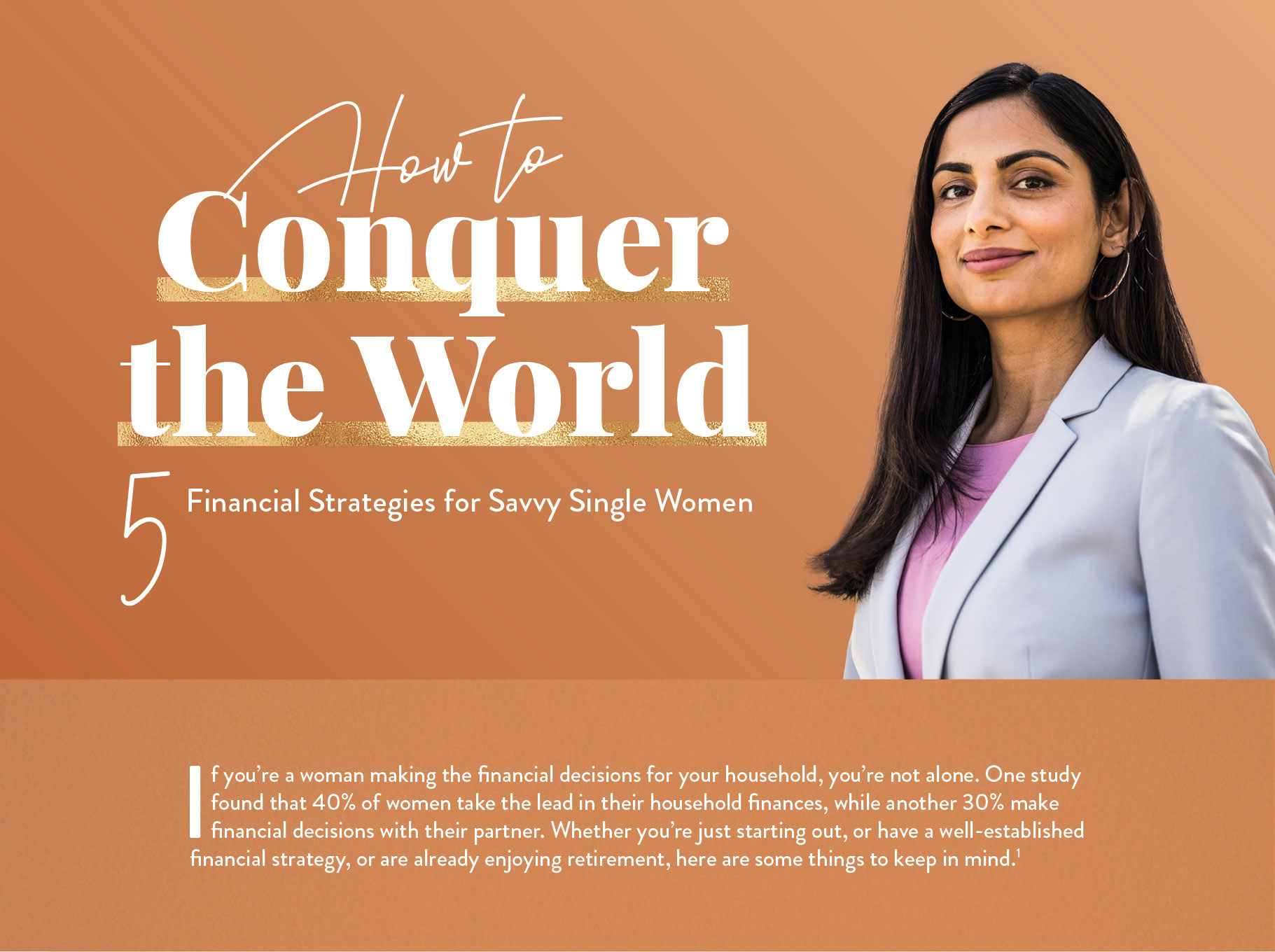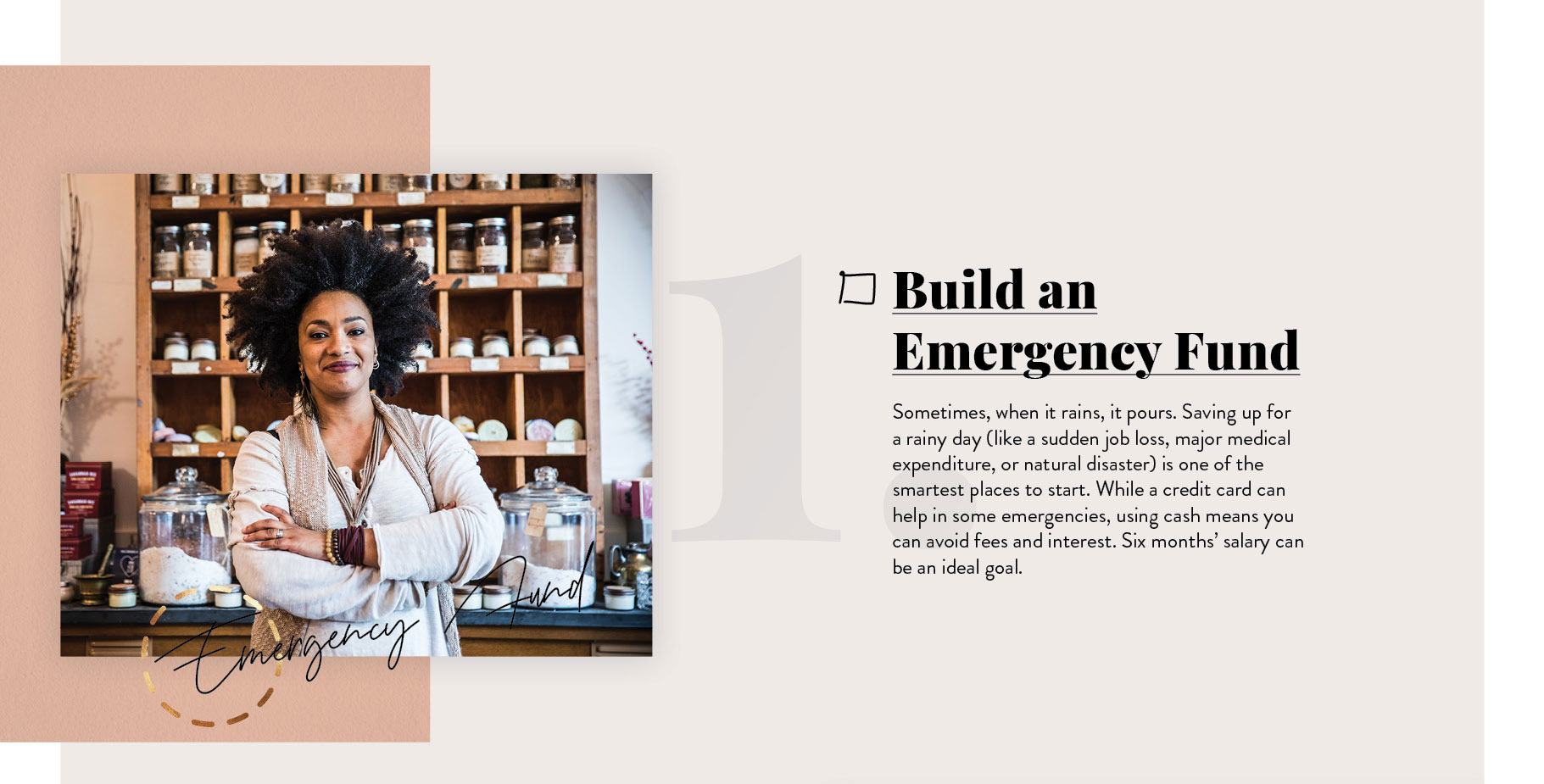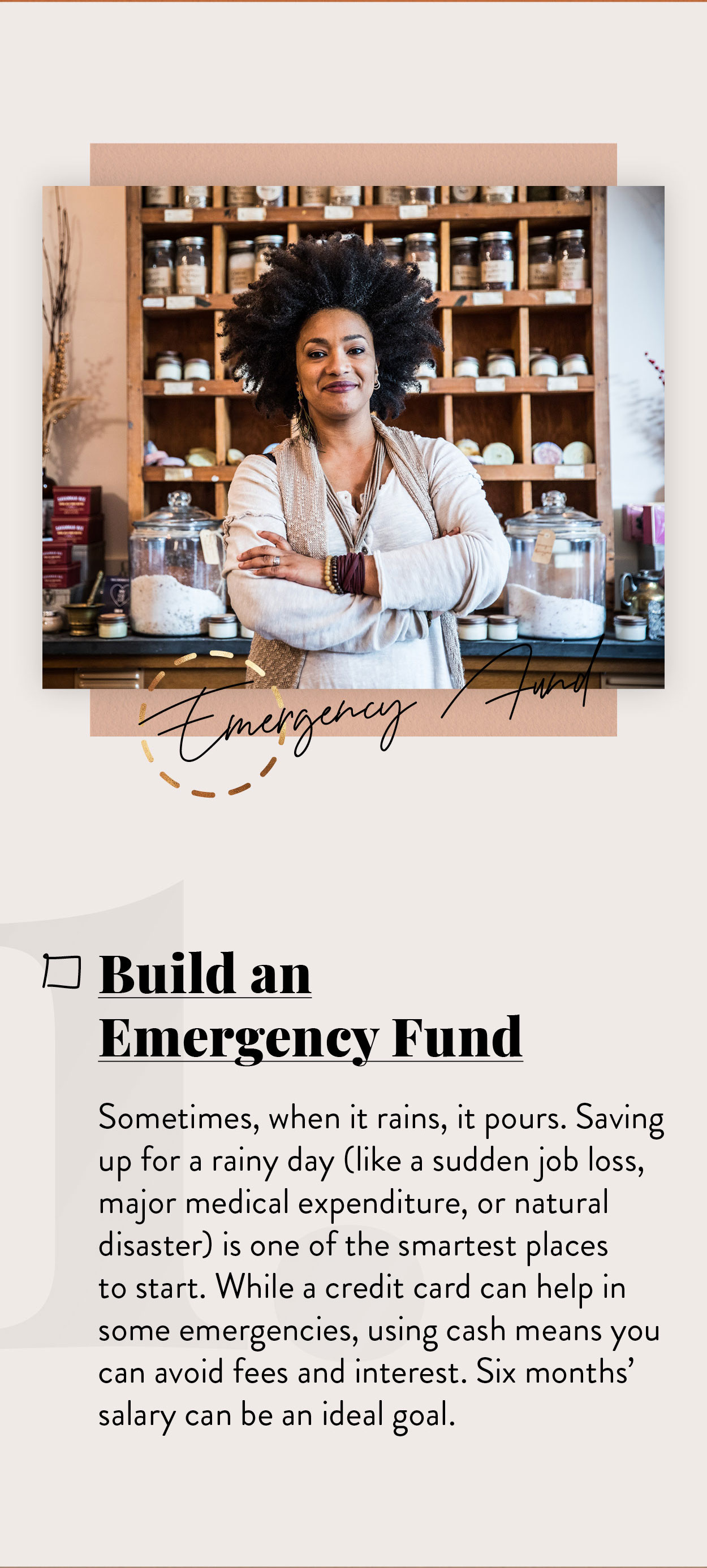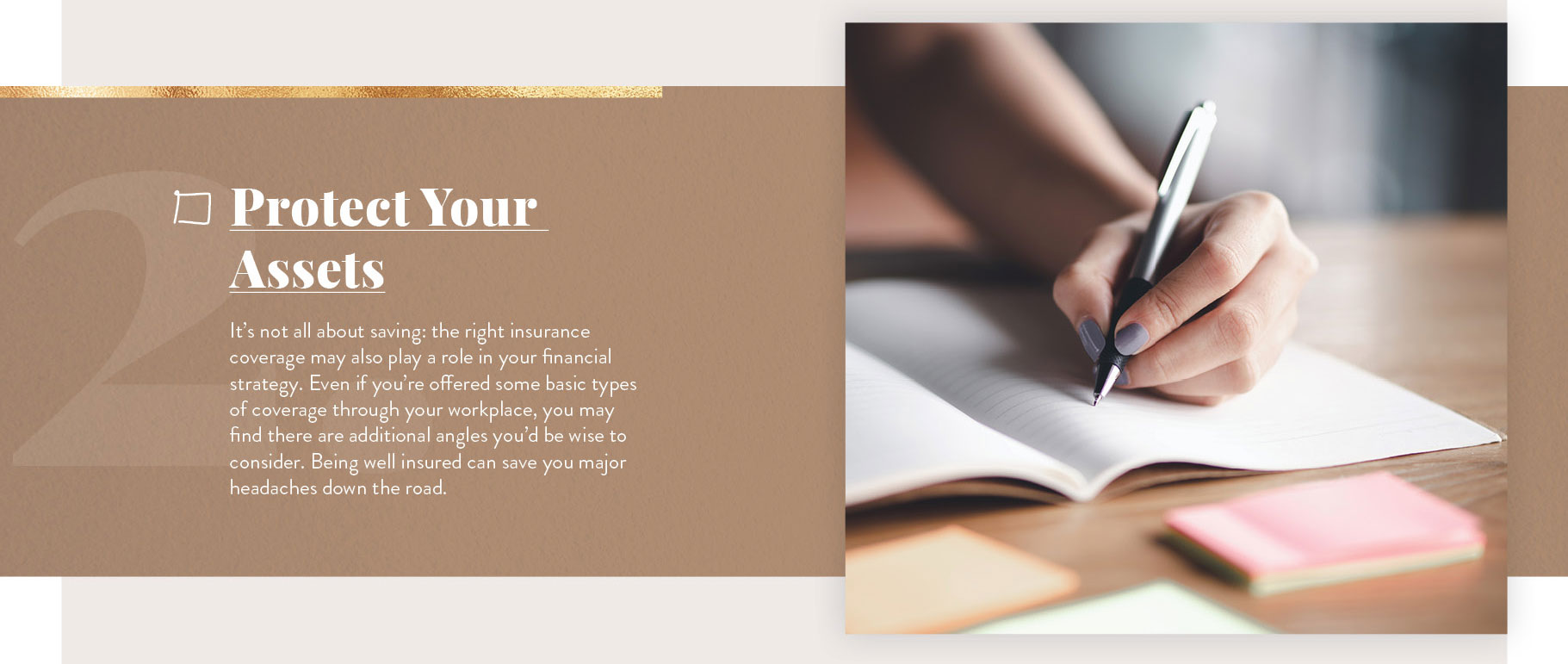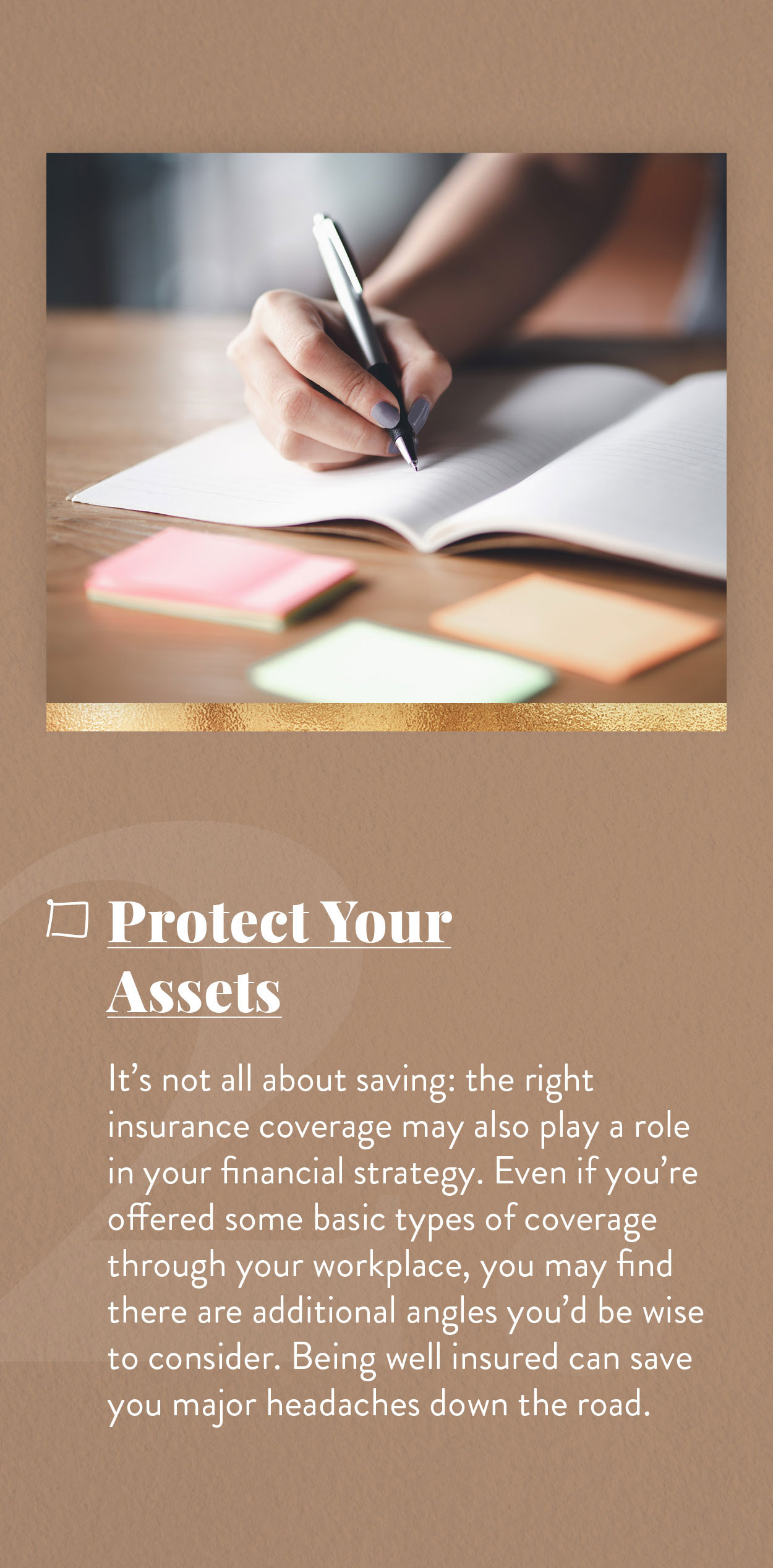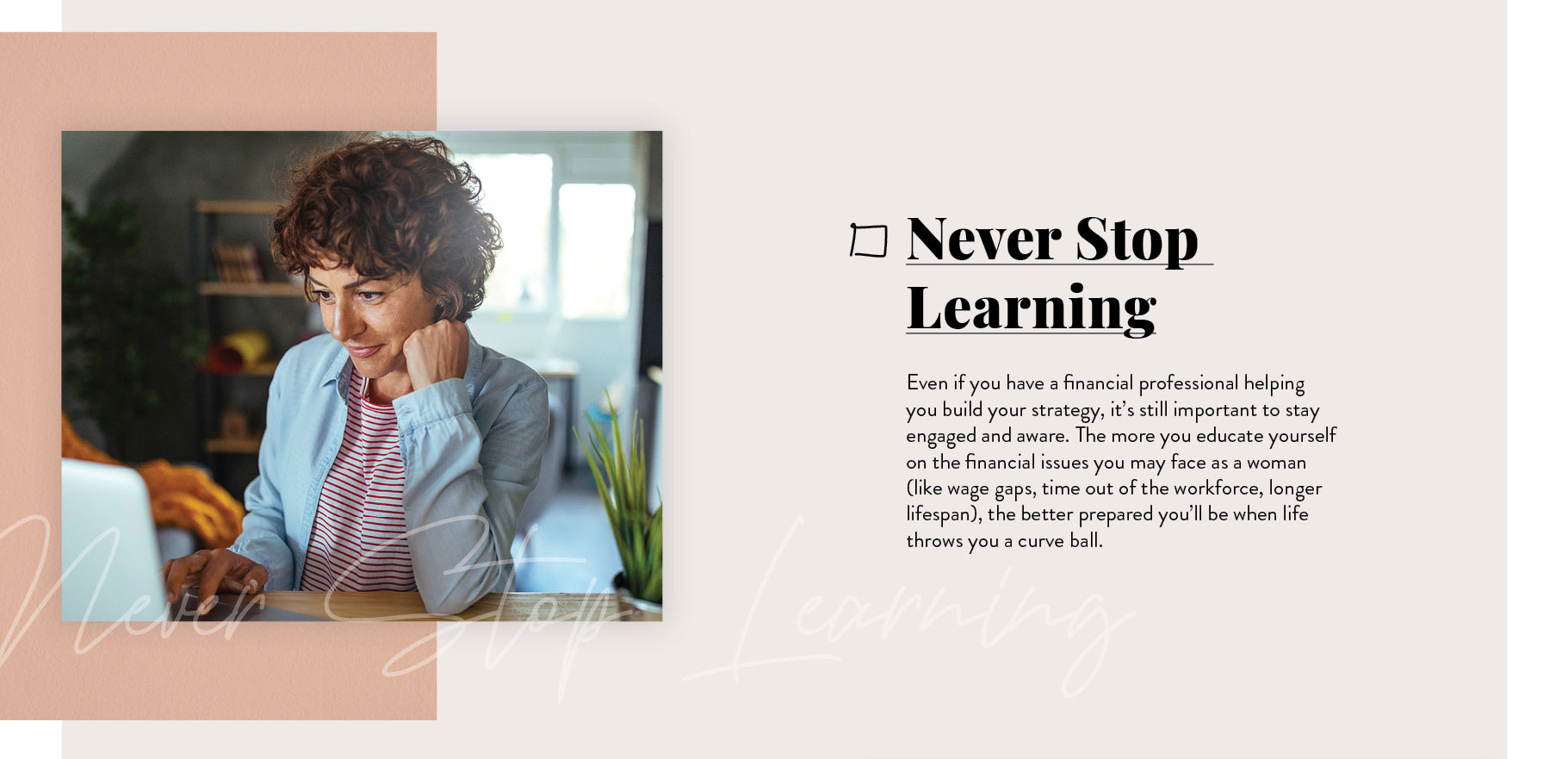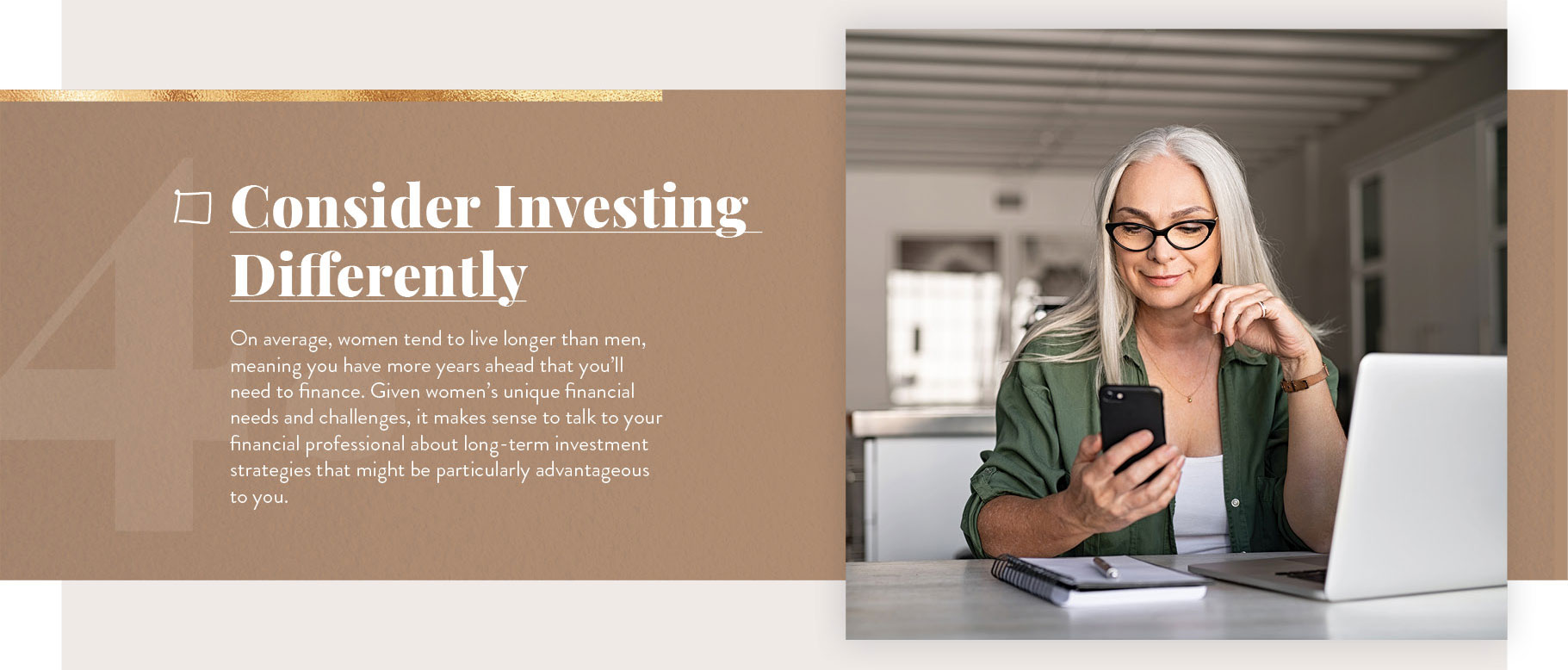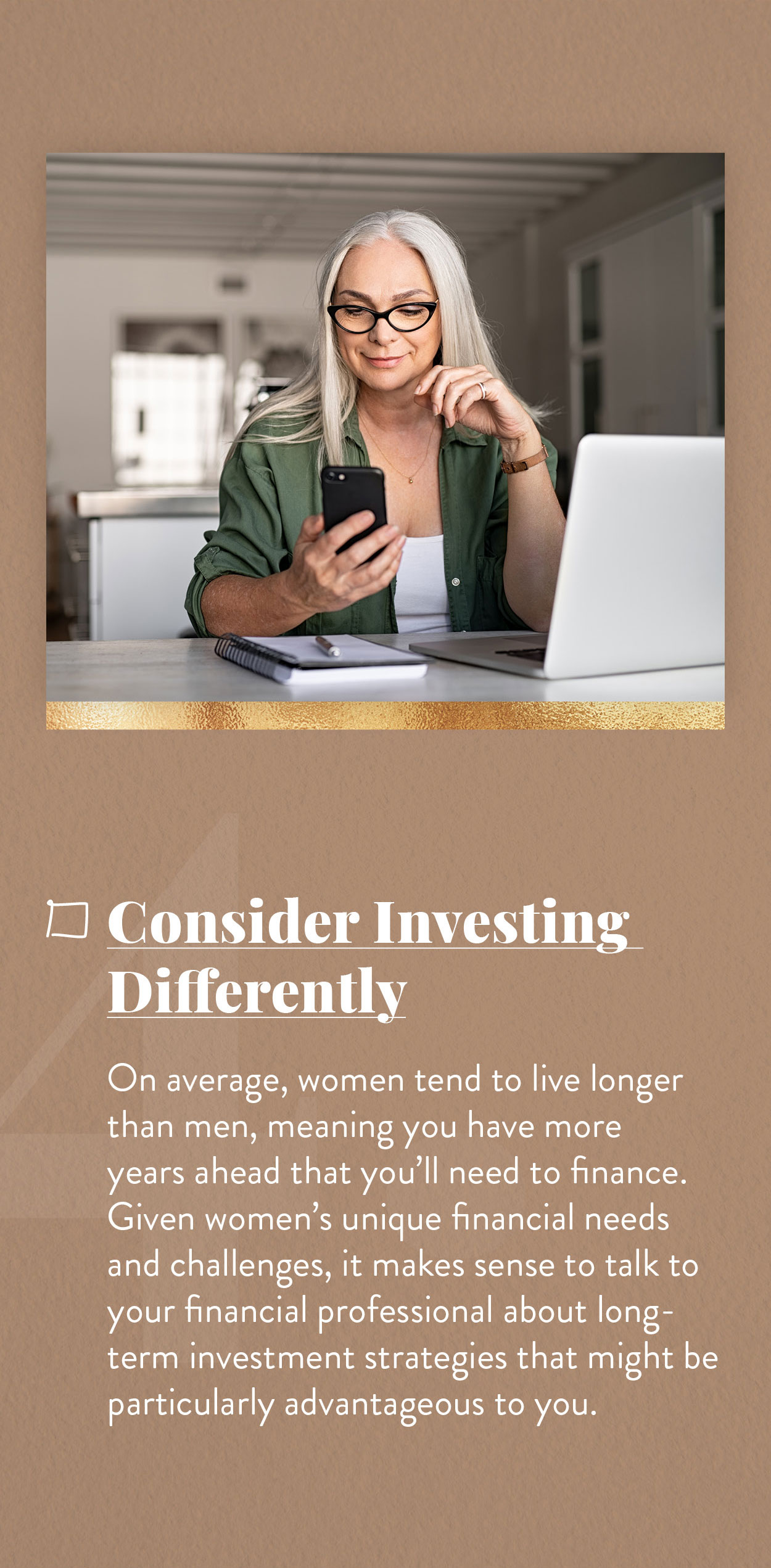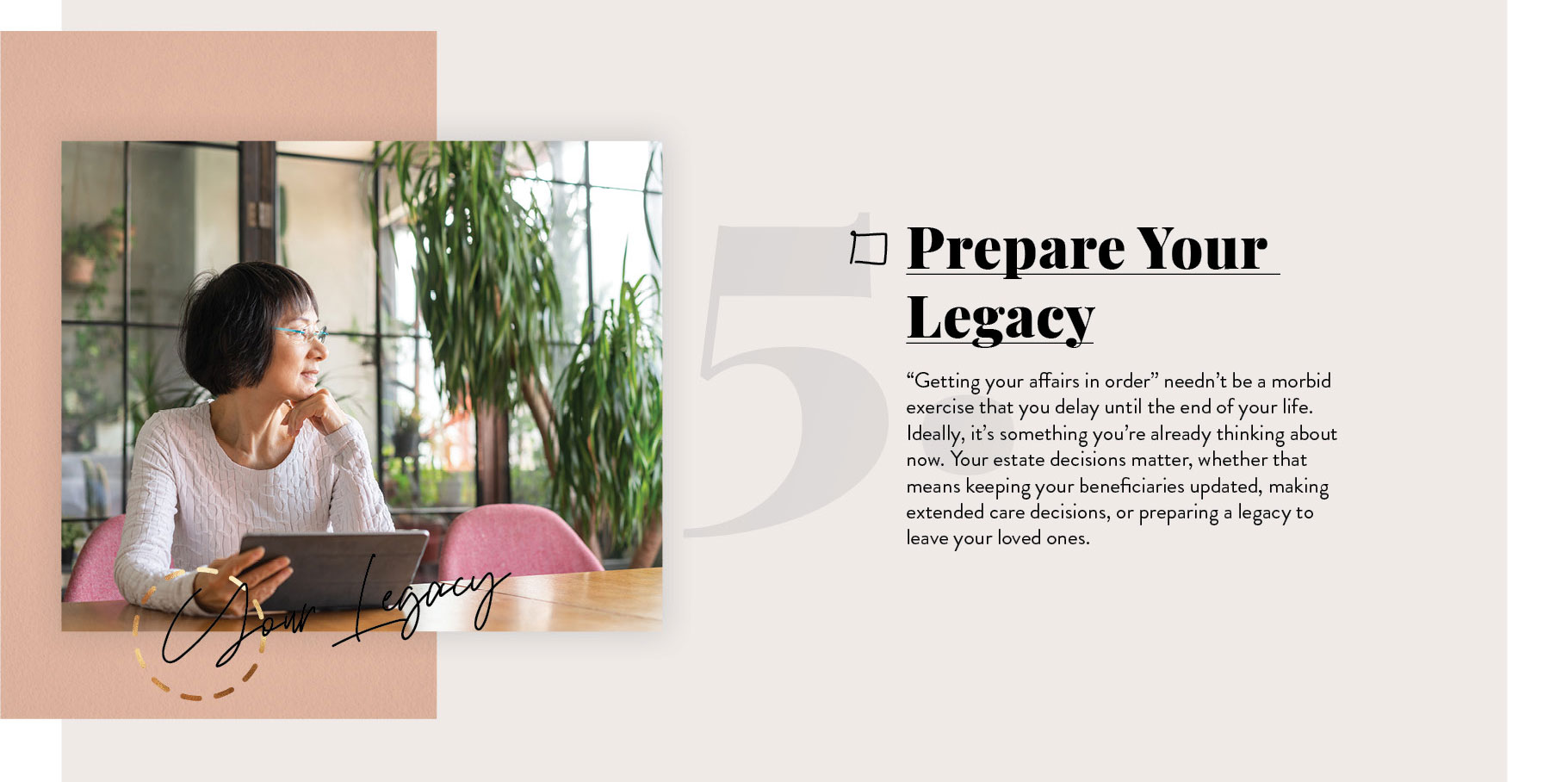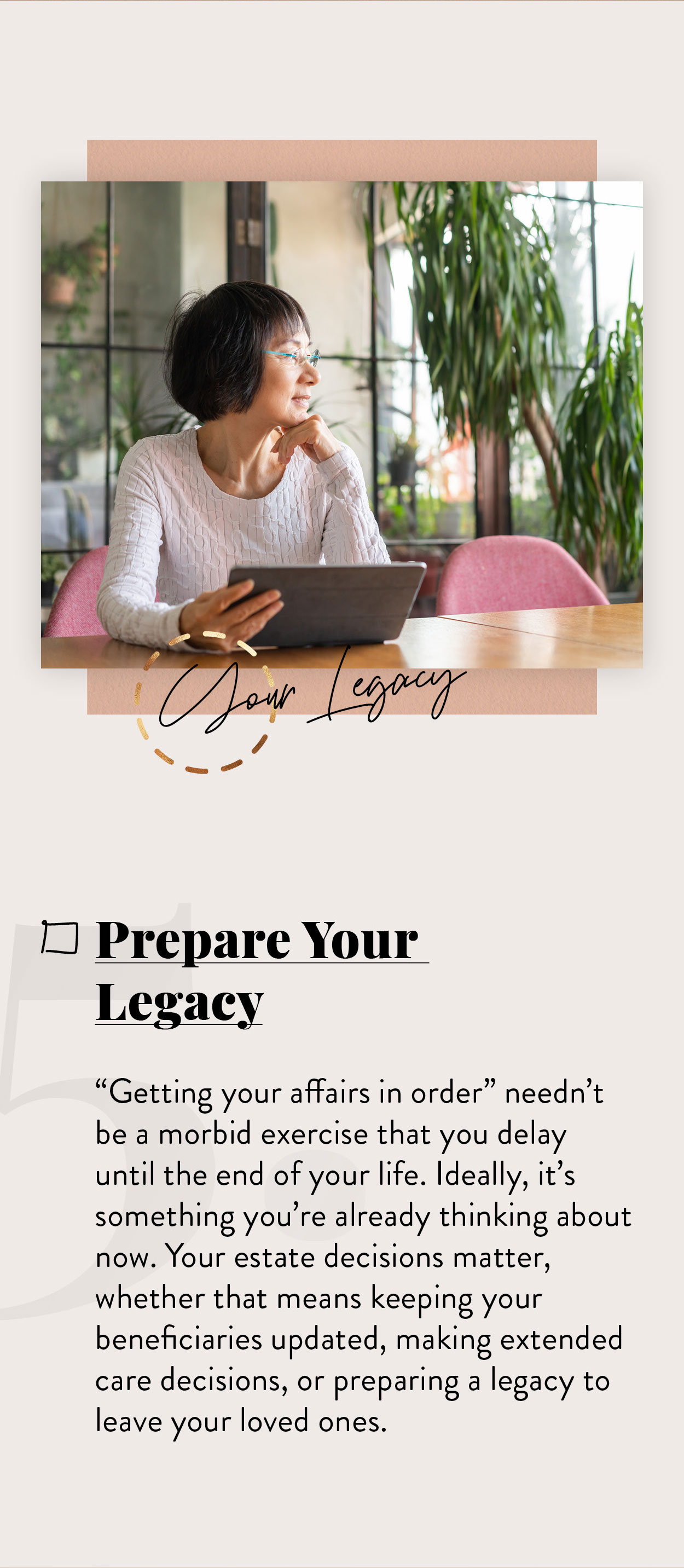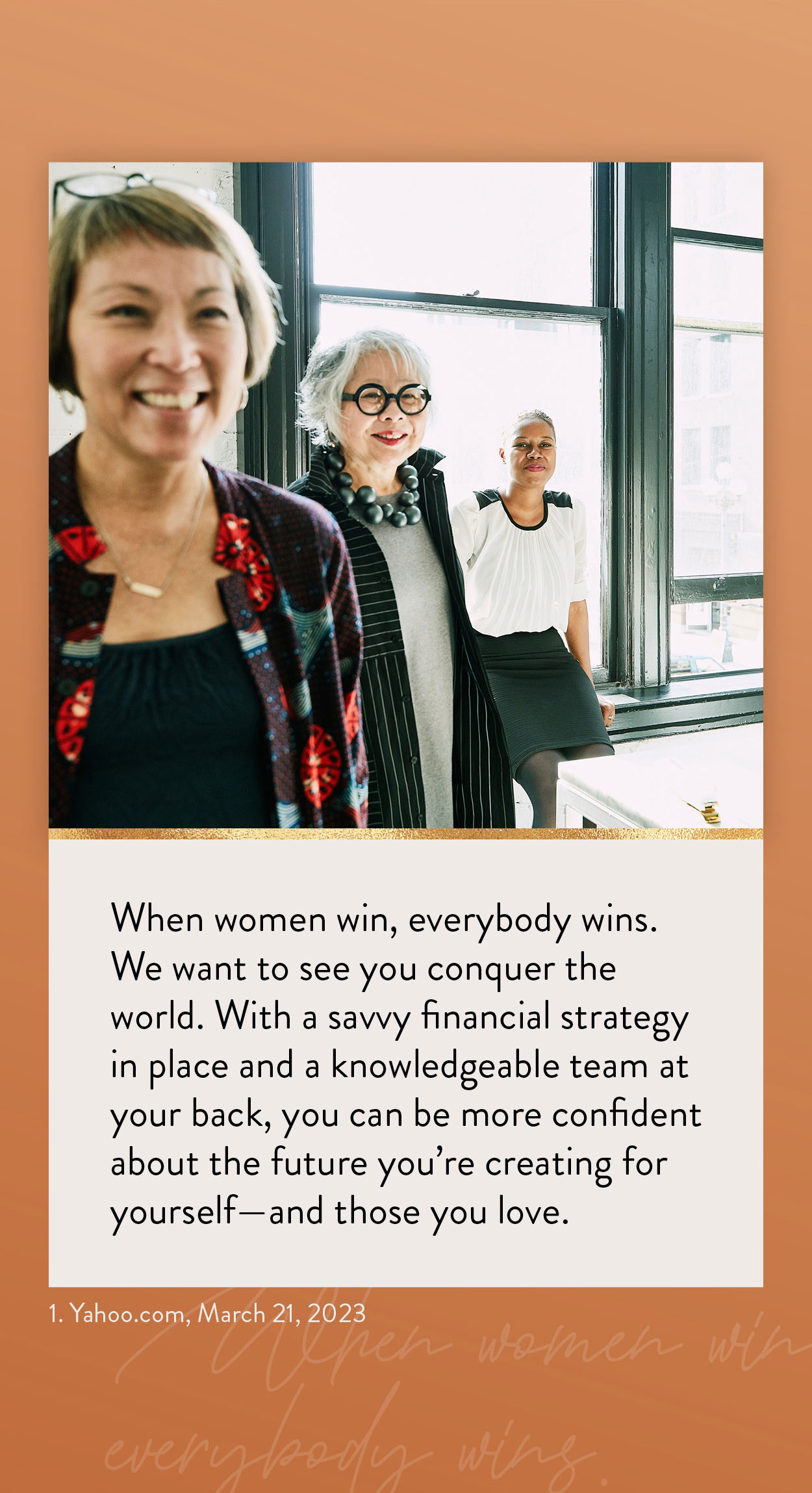 Related Content
Greater financial and emotional confidence brings greater independence. Isn't that what it's all about?
The wise use of credit is a critical skill. These 10 questions will help you assess your skill level.
If you are like most Americans, meeting the future financial obligation of sending your child to college requires years of...