Bull & Bear Markets: A Timeline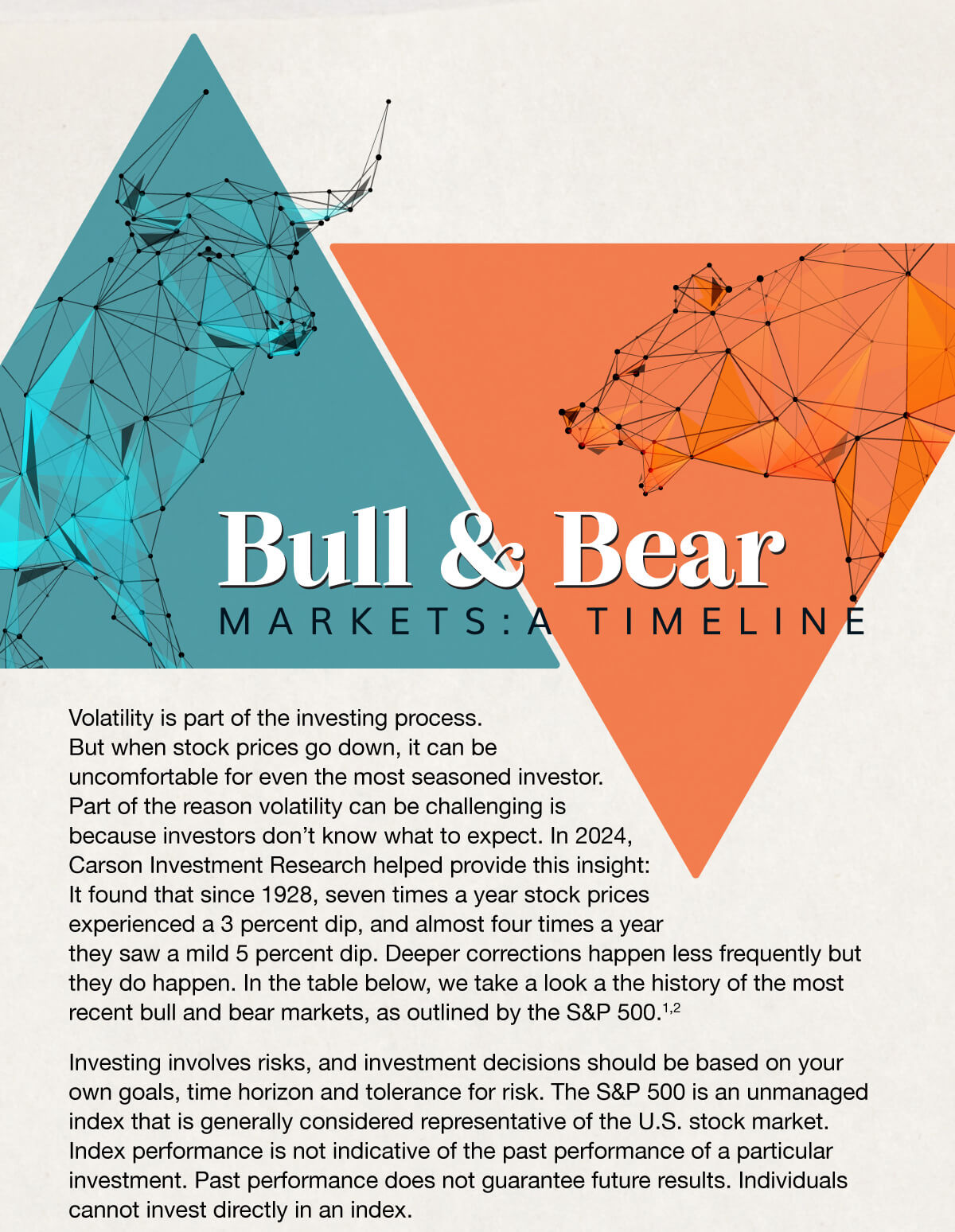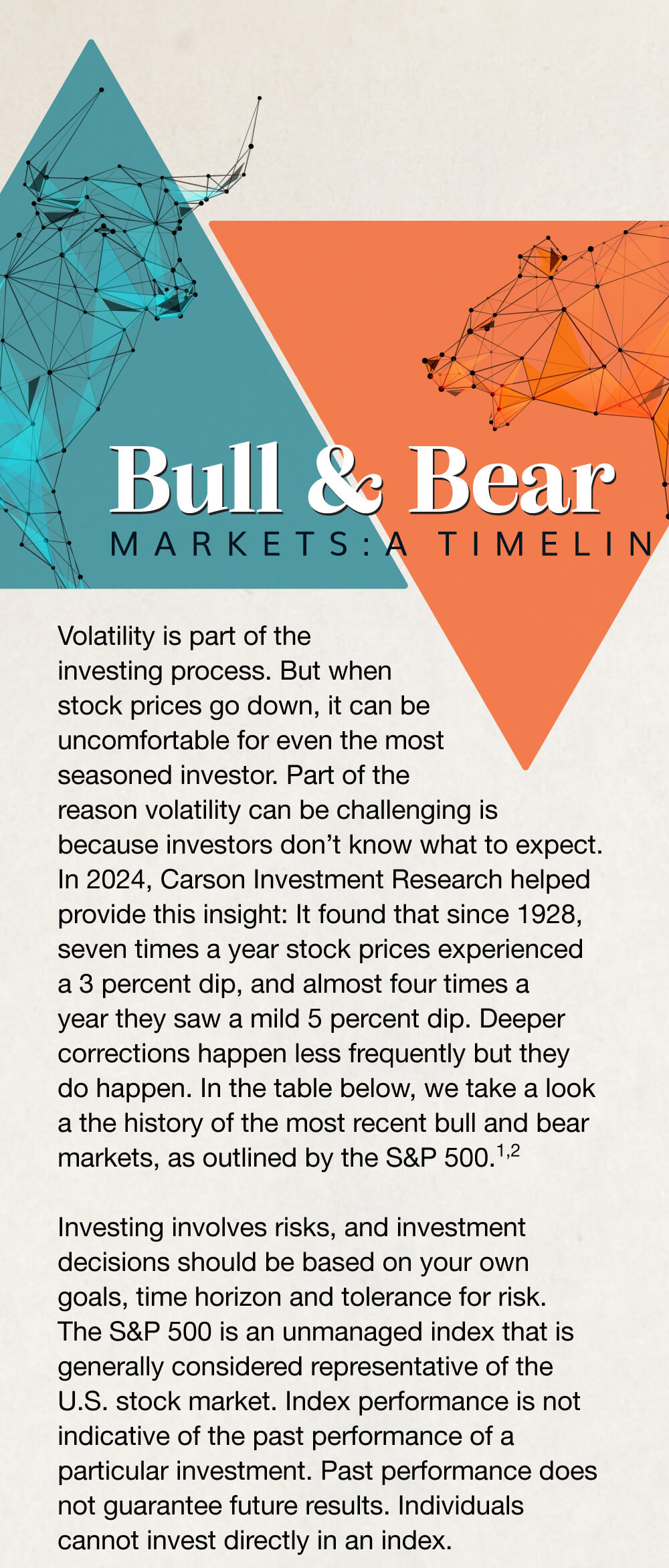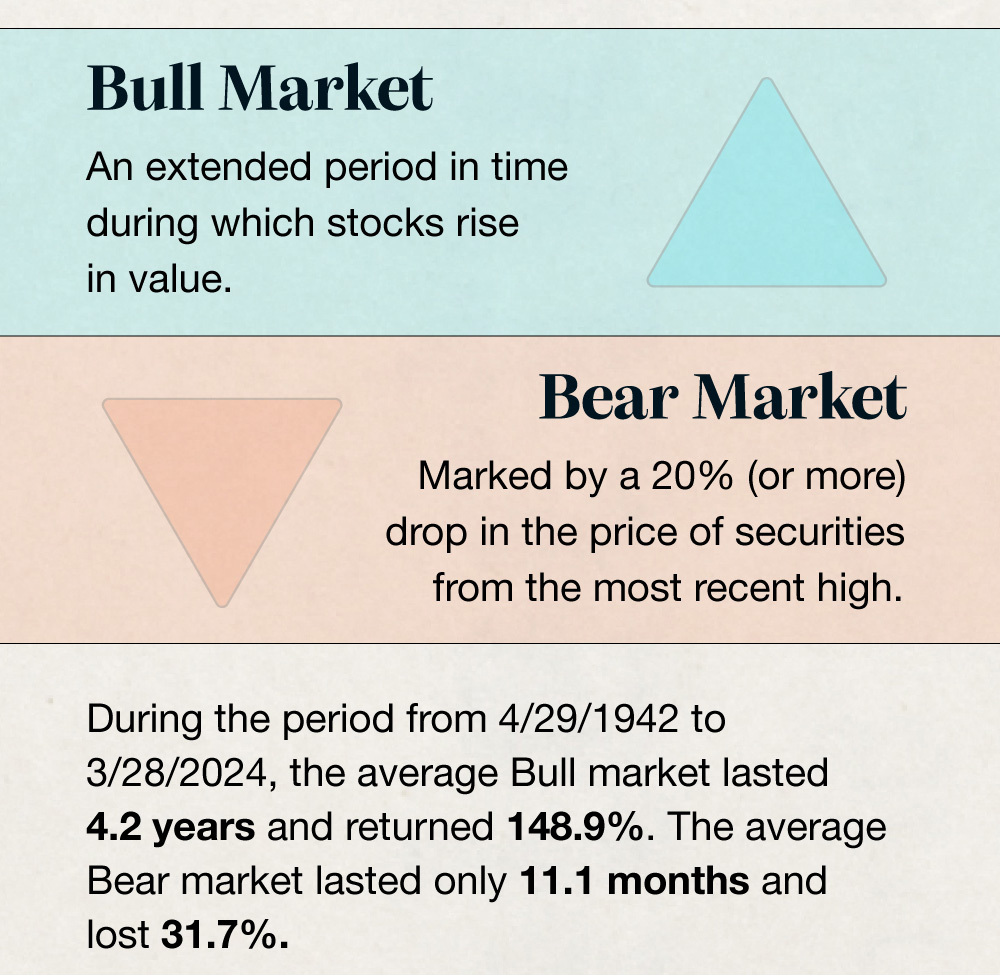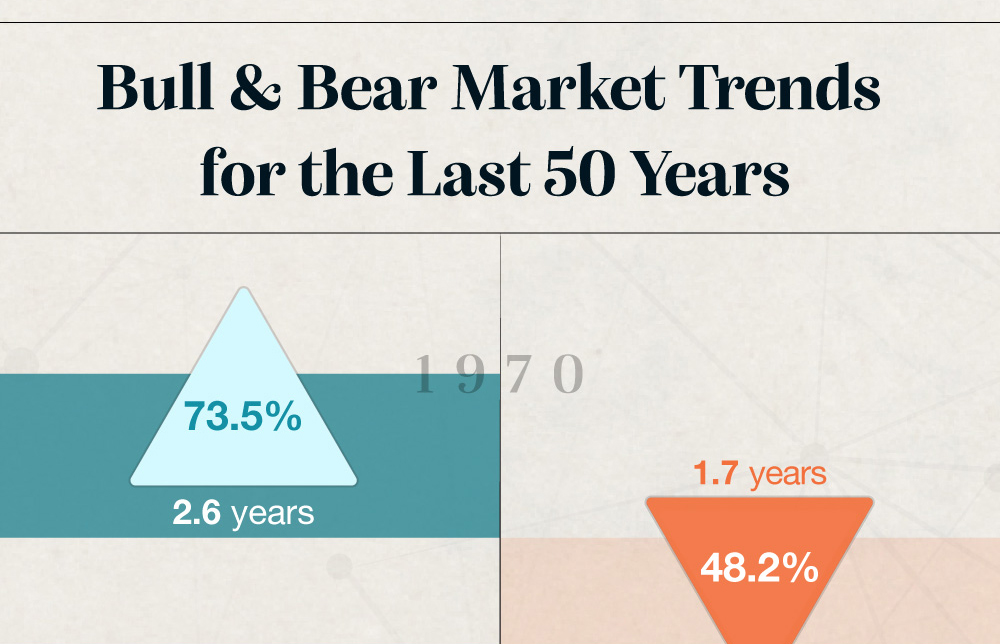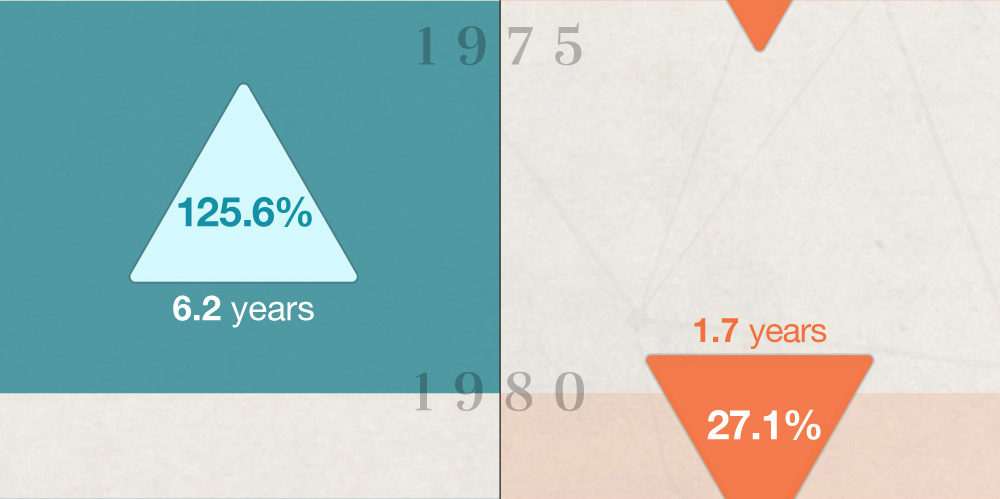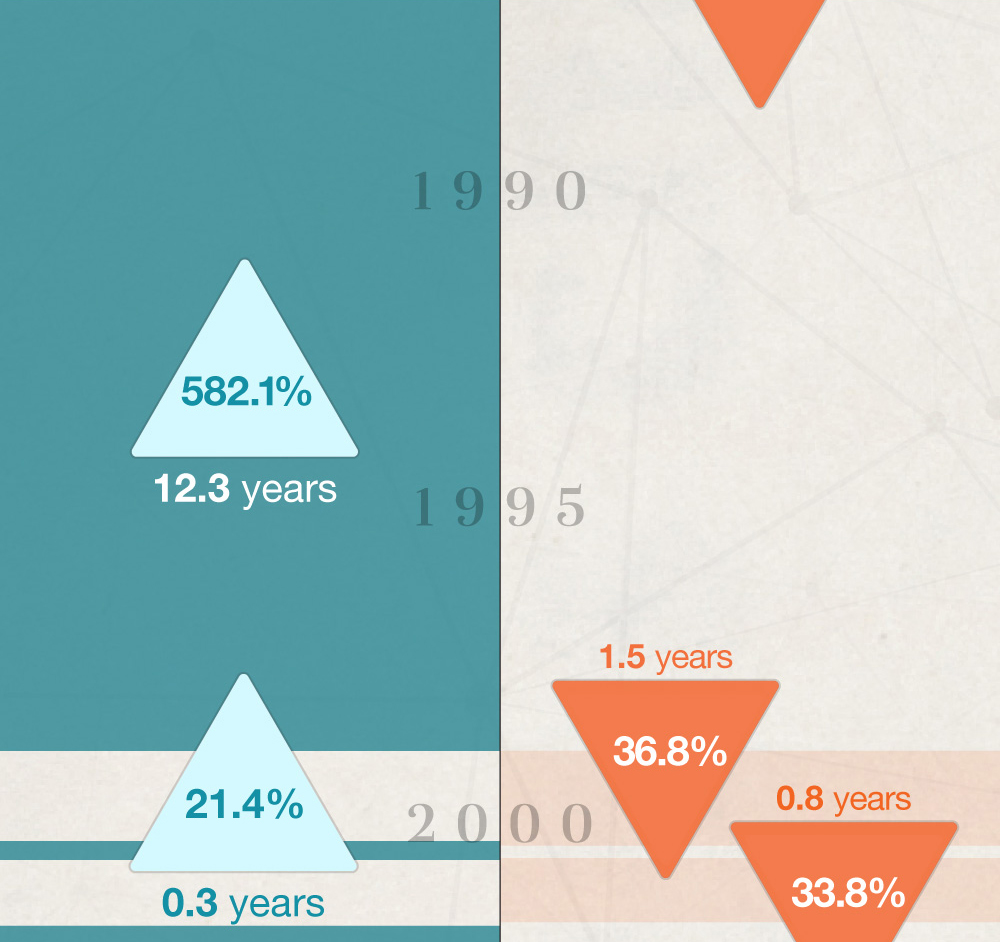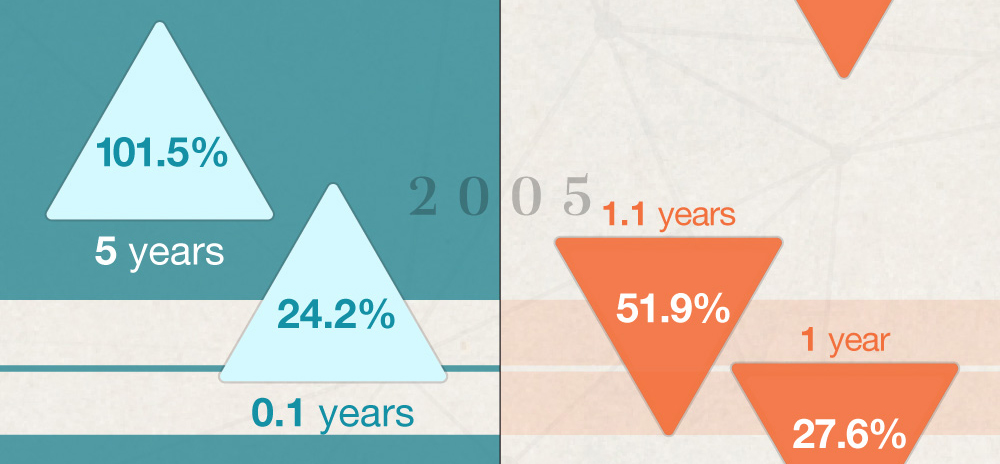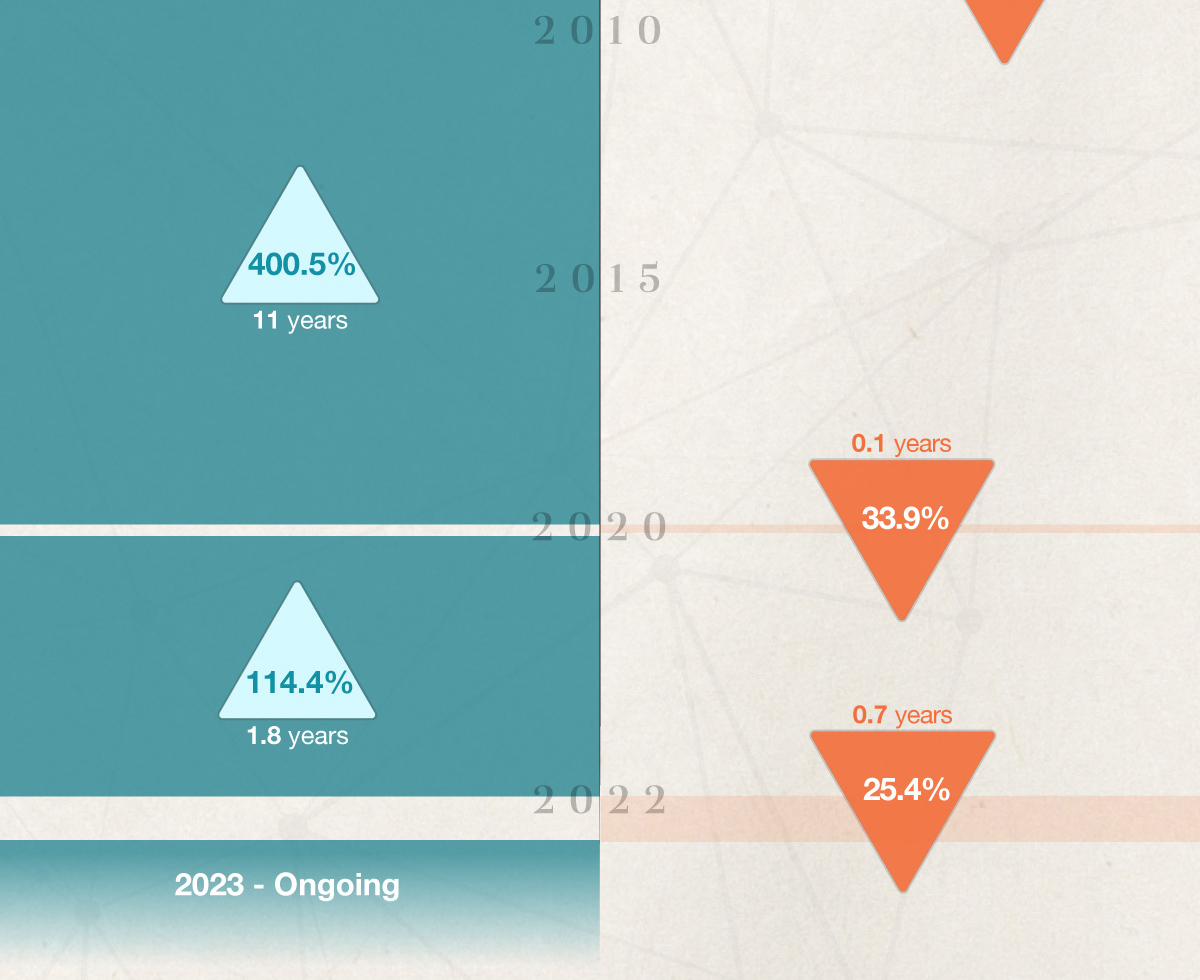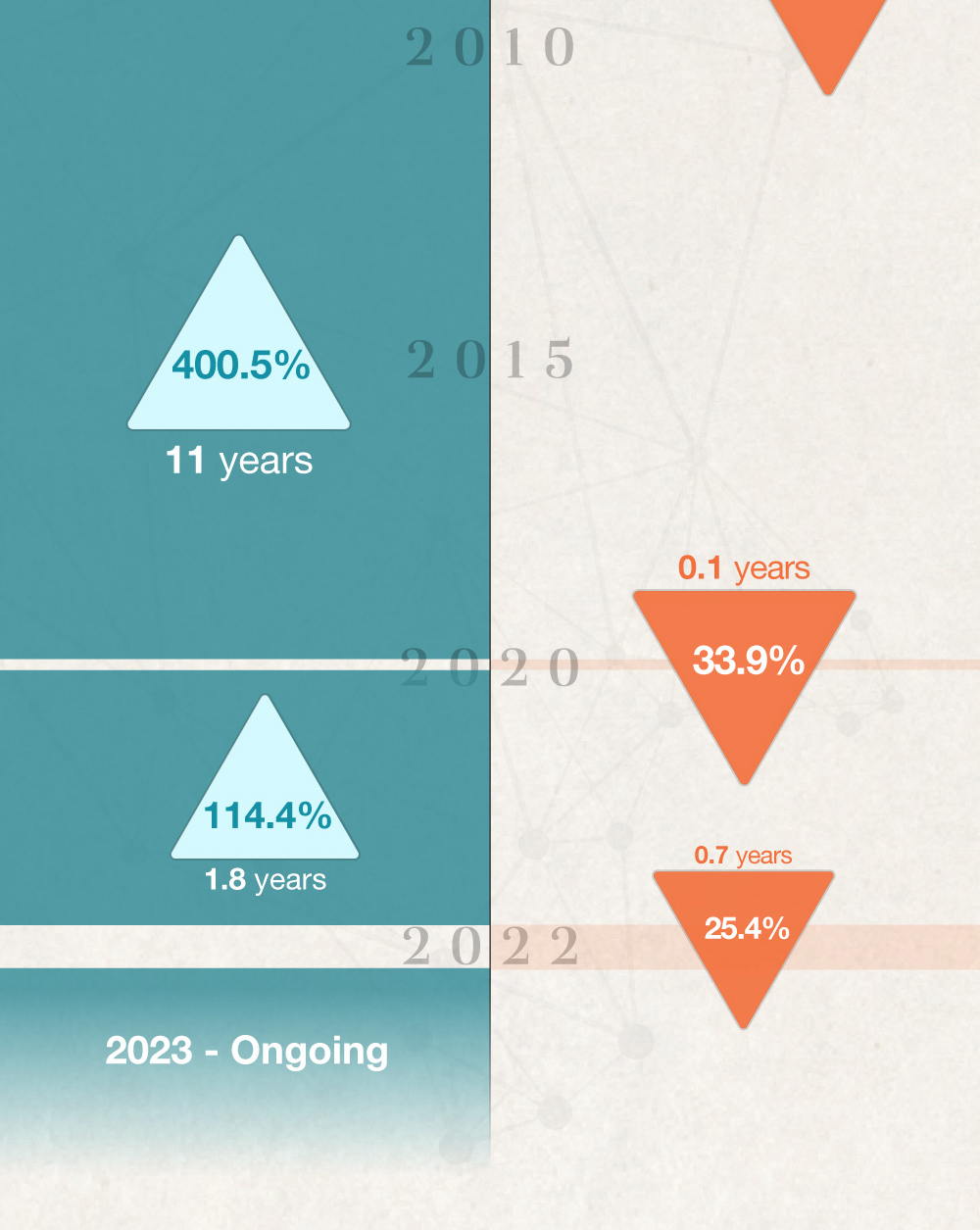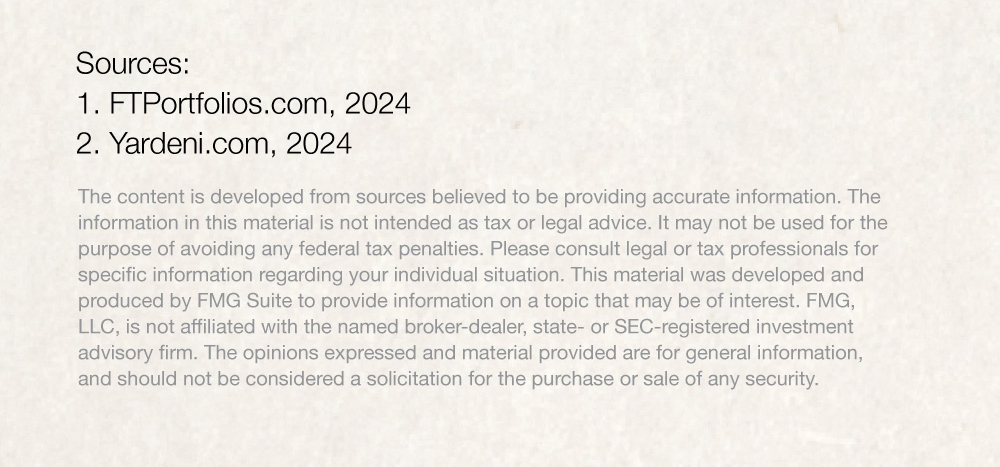 Related Content
You've made investments your whole life. Work with us to help make the most of them.
When you take the time to learn more about how it works, you may be able to put the tax code to work for you.
This calculator can help you estimate how much you may need to save for retirement.